Technology moves fast. In fact, every 12 to 18 months computers double their capabilities and the information technology they use. With the speed and convergence of new technology solutions such as cloud, mobility, social media, and big data. of course, there is new pressure on IT organizations to enable the transformation needed to become and continue to be more digital.
It must be recognized that for complete managed IT support to flourish, it must focus on supporting legacy core systems and applications that power the business, and creating and implementing a roadmap for the future. This roadmap should use technical transformation and innovation to open new sales channels, react more quickly to market needs, increase service levels.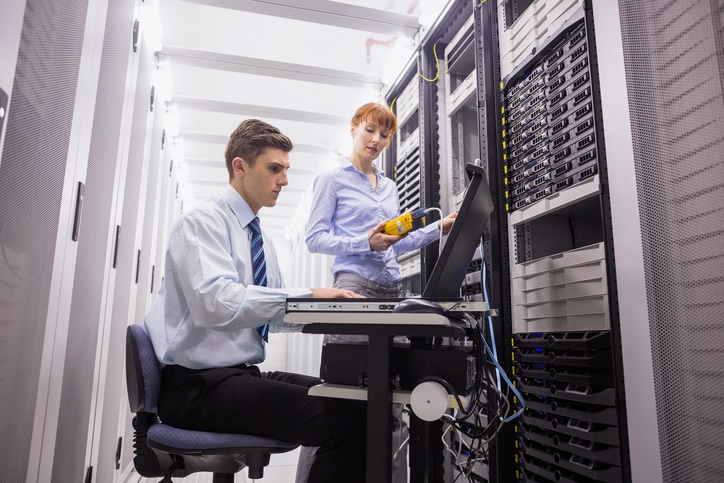 IT leaders have the opportunity to step back and evaluate their team's strengths and abilities to determine where their internal focus should be or maintain between the basic environment and "maintain lighting" or redirect to assist in the development and control of their transformation path.
Most companies recognize that they need to hire a managed service partner who can bring experience and expertise to respond to their government initiatives to improve current service levels and accelerate change.
What I mean is a partner in managed services who can achieve more than traditional cost savings through global shipping and lifting and moving approaches. You need partners with different knowledge to optimize and improve the way they provide services. Ideally, an approach that offers a new IT economy for managed services.
Clients trade mega-outsourcing deals with one provider for multiple relationships, aligning workloads with the partner's individual experiences to take advantage of the next quadrant in the business.
In the past, companies relied on IT but did not include it interactively in the whole process. They usually become the "players" at the end of the process. The Service as a Broker approach encourages close collaboration and business engagement with IT early on and often to ensure that costs are tied to the business value the project will generate.
To determine where a managed service partnership can add the most value, IT managers need to consider where they want to go and where internal resources and external partners fit into this journey.